10 REASONS TO BOOK A BRANDING SHOOT, (AND WHY YOUR BUSINESS WILL THANK YOU FOR IT.)
Updated: Oct 17, 2021
1. It creates high quality social media content, boosting credibility and trust
Don't underestimate the power of a good portrait shot for creating trust and engagement. A report from eMarketer found that 77% of consumers said they are more likely to buy from a company if the founder uses social media, and 82% trust the company more. www.forbes.com
Believe it or not, people want to see YOU (at least every once in a while). In fact, your followers want to know that your brand is human. Use portrait shots to introduce yourself, your team, or customers who love your brand!
2. Great photos

encourage engagement
Photos top the list of images to use to drive engagement on Facebook, according to content marketing tool Buzzsumo. They also found that after looking at over 100 million Facebook updates over three months, updates with images had an amazing 2.3x more engagement than those without. What's more, in a separate study,eMarketer reported that Facebook posts from brands that included images earned 87 percent of all engagements. www.inc.com
'

Crikey! That is the biggest engagement I have ever received from a post!!!! Thank you'
KL CREATIVE Client Laura – Dr Chui
EXAMPLE: Laura's headshot engagement rocketed to 150 likes and 19 comments compared to her previous 3 posts which had received 12 likes.
3. It captures attention instantly
Did you know that people form a first impression in just 50 milliseconds? www.inc.com
Everything you share has to wow – and fast! High quality, consistent, professional brand photography is going to help capture potential clients in a flash as they'll see that you appreciate attention to detail, top-notch content and great aesthetics.
'These are the best photos I've ever had of my flowers, they show my work at its best, rather than just the photos I take badly on my phone. I finally now have scroll stopping content to use for my social media posts.'
KL CREATIVE Client Anita - The Flower School St.Albans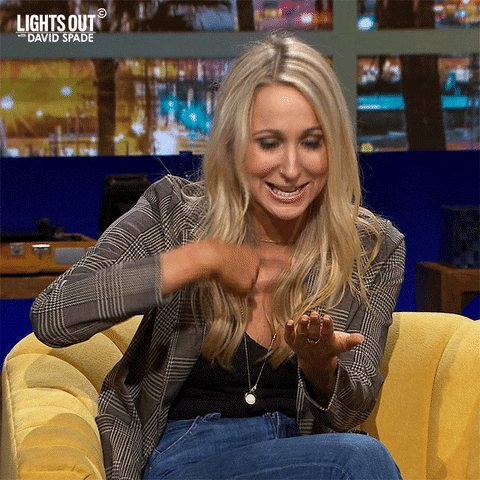 4. It maintains powerful brand consistency, increasing revenue
Having all your visual elements work together cohesively is vital in maintaining brand consistency and can have a significant impact on revenue.
According to a 2019 Lucidpress study, consistent branding can increase revenue by 33%. www.prnewswire.com
5. It makes your brand memorable
Images are powerful memory boosters. According to Brain Rules, when people hear information, they're likely to remember only 10% of that information three days later. However, if a relevant image is paired with that same information, people retained 65% of the information three days later. (Brain Rules)


6. It saves you precious time
With a catalogue of images to hand, you'll not only shave hours off your content planning each month, you'll have a ready supply of things to post about. Stock images might fill a gap, but chances are they aren't quite on-brand, or if they are, a hundred other people are using the exact same photos for their content. You work hard and deserve to have your own unique and perfectly on-brand photos to use instead!
"My professional photo shoot was an excellent experience and the results were fabulous. I ended up with 25 wonderful photographs that I can use for my website, promotional materials and social media."
KL CREATIVE Client - Penny - Corporate Alchemy
7. It's what all the big brands do
51% of B2B marketers prioritize creating visual assets as part of their content marketing strategy. If it's important to the world's biggest brands, it should be important to us too.
65% of marketing execs say photos, videos, illustrations, and infographics are key to communicating your brand story. (Hubspot.com)
8. Share, share, share!
In a study of over 1 million articles, Buzzsumo found that those with an image once every 75-100 words got double the amount of shares of articles with fewer images, and a minimum of 30 more shares than articles with more.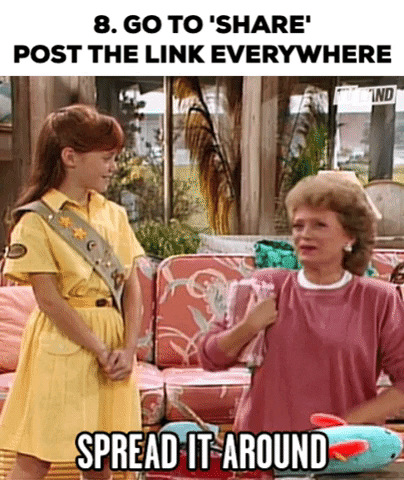 9. It boosts your brand – and your confidence
You work hard and believe in your business, so give it a boost with a well-deserved professional shoot. Not only will it elevate your business' credibility, it'll give you more confidence in your offering too.
'Having professional photos taken with Kate was so worthwhile.'
' It's given me the motivation to pull everything together professionally.'
KL CREATIVE Client - Aklima Bibi
10. It provides visual content for your Stories
Over 500 million Instagram accounts use Stories every day, and 4 million businesses use Stories ads every month. 58% of people surveyed say they have become more interested in a brand/product after seeing it in Stories. (Instagram Business)