10 REASONS TO BOOK YOUR BRANDING SHOOT THIS AUTUMN
1. The kids have gone back to school - now you have the time.
Not my best photo - but don't we all love a cringey blast from the past.
2. September is the last month of summer - perfect for outdoor locations and holiday-worthy outfits before winter lands.
3. You've focussed on your kids all summer - now it's time to put yourself and your business first.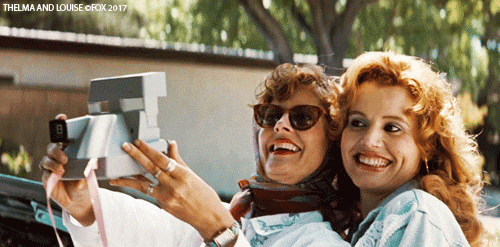 4. Autumn and Christmas are just around the corner - have you considered creating content for the upcoming seasons?
5. September is like January; a reset month. If personal branding has been on your to do list for ages, now is the time to book.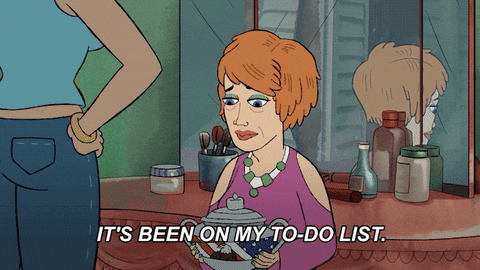 6. The light is beautiful in September. Sunset shoots in golden hour is now accessible as the days become shorter, and for sunrise shoots, there's no need to be up at 5am to capture the best time of day.
7. Get ahead of the game and you'll have your product and portraits shot and ready in time for Christmas campaigns.
8. Sales - all the summer sales are beginning in the shops, meaning there's time to pick up gorgeous outfits and accessories bargains before your branding shoot!!!
9. Shoot in September for a new terms' worth of imagery – meaning you can kiss goodbye to your content woes.
10. The dreaded C word is being held at bay for now and long may it continue, but if rumours are to be believed, winter may bring more pandemic lockdowns. Don't leave it too late and get caught without any professional content should the worst case scenario happen.